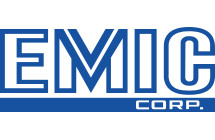 ---
Vibration Testing Equipment
This test system generates vibration according to the parameters such as arbitrary force, acceleration, and frequency. This testing system is usually used for automotive, aerospace industries and can test various products by applying vibration load to the testing object that is mounted on the test table.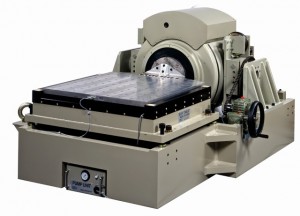 ---
Vibration Testing Equipment with Controlled Environment Chamber
This system can test products against complex loads by applying vibration, thermal and humidity stresses simultaneously. The test condition for industrial products shall reflect well on the field environment so that they can successfully run in violent cold or blazing hot environments.