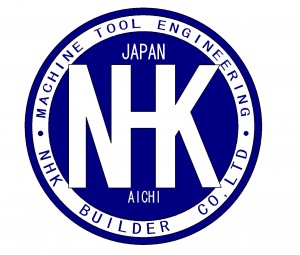 Spline Rolling Machine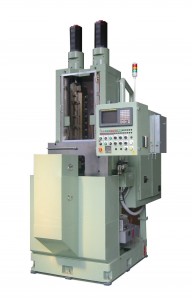 NHK rolling machine are known for high rigidity, high precision, compact body, economical for any volume production, easy maintenance, easy to be equipped with auto-loader for fast rolling process.
The rack and pinion system that is running behind the driving motor will guarantee that there will be NO pitch errors on the finished products. The machines are available in servo driven and hydraulic driven.