---
Material Tensile and Compression Testing Equipment (Universal Tester – Autograph)
Shimadzu's tensile/compression tester provides superior performance and practical testing solutions for a wide array of applications. While offering high-level control and intuitive operation, Shimadzu's testers set a new standard for strength evaluations while providing the utmost in safety considerations in a modern, stylish design.
Tester are available in electric table  top type to floor mount type with servo motor operated, to hydraulic operated for larger applications.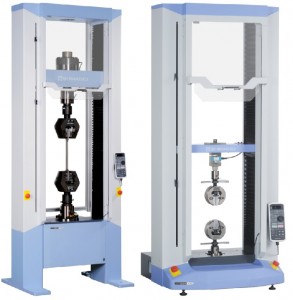 ---
Electronic Digital Precision Balance and Scale
Shimadzu scales features large sample pan that allows large amount of samples to be placed evenly in a thin layer. Some models are engineered with Shimadzu UniBloc cell; a mechanism that provides excellent stability and long operational life against repeated temperature changes. Shimadzu scales also can work at different locations on earth (as earth's pull gravity changes slightly depending on the latitude that the scale is used at).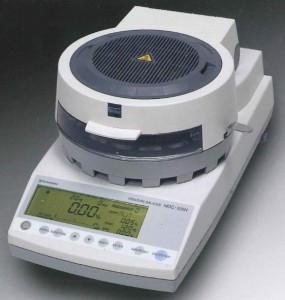 ---
Hardness Tester
Shimadzu's range of hardness testers – including conventional JIS-compatible models and models utilizing new principles of operation – can evaluate the hardness (strength) of all materials from steel through to new materials and from micro parts through to large products.